I'm Josh Topping, and I'm a developer in Ottawa, Ontario.
I'm currently employed with the Immigration and Refugee Board of Canada.
I grew up in Peterborough, Ontario, but have spent the last 10 years in Ottawa. When I'm not learning about web and program development I enjoy spending time outdoors, in the kitchen, or with my guitar.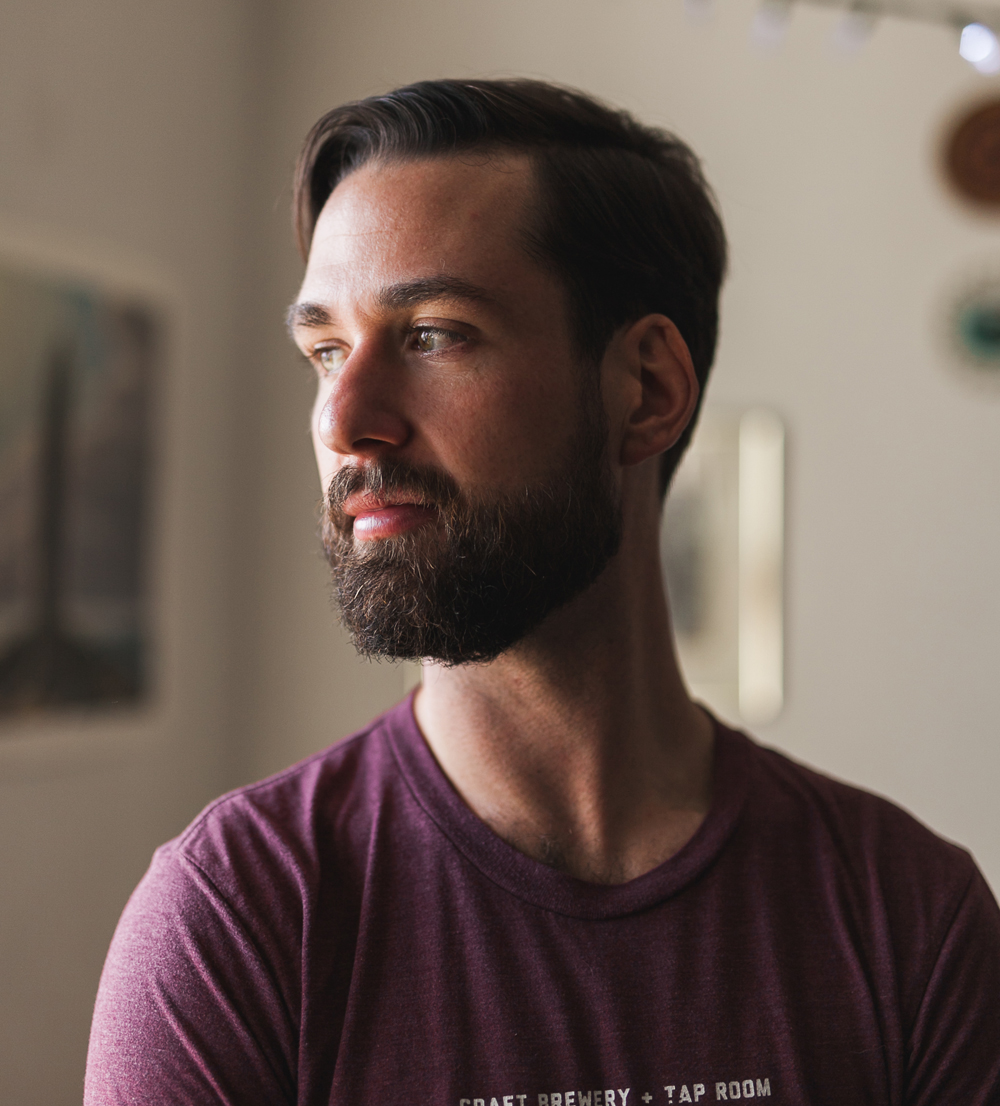 Wordpress
HTML
CSS
Javascript
JQuery
Java
C#
MySQL
PHP
ASP.net
Before attending Algonquin College I completed a Master of Arts degree in psychology at Carleton University. I completed a major research project in the area of speech perception. More specifically, I focused on the relationship between certain cognitive factors (working memory and attention) and one's ability to learn to perceive a novel speech sound. You can read my thesis
here
.
Gardening
Hockey
Canoeing